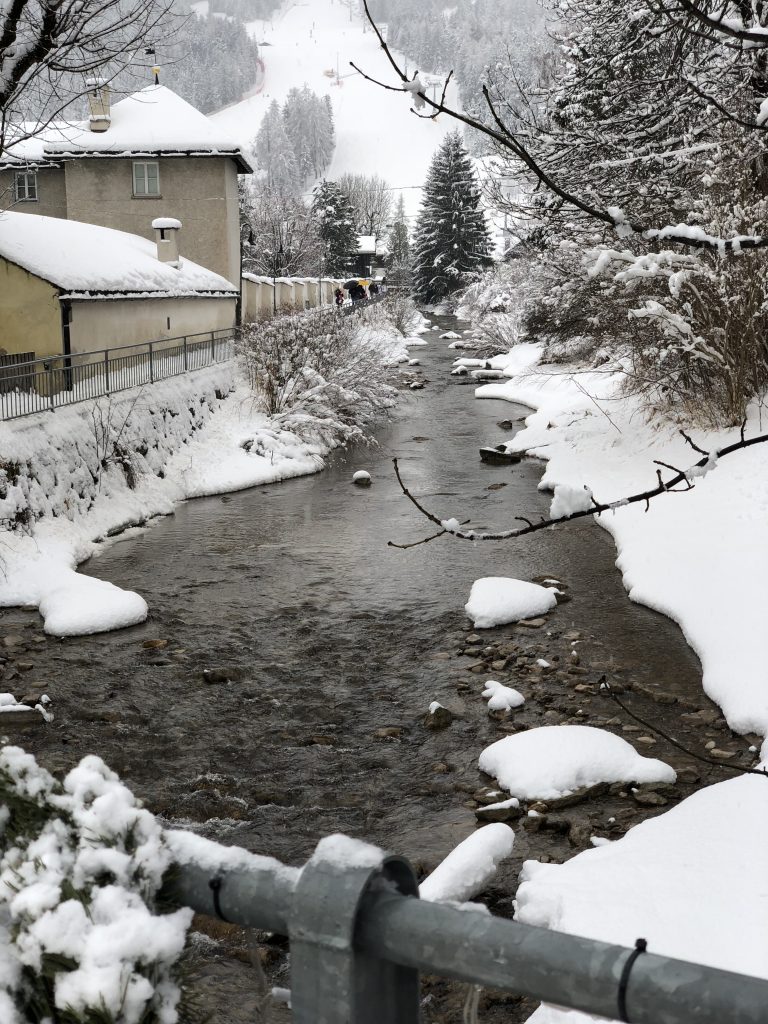 It's difficoult to explain the magic of these mountains.
When I was little San Vigilio di Marebbe and Plan de Corones characterized my winter holidays, Sudtirol used to draw our weeks on the snow and it was the scenery of the adventures of three children struggling with skis, skating and snowmen.
I have plenty of memories of that mountains. And I am a sea woman, I have always said that. Yet nobody can cancel my winter memories from 7 to 20 years old. Memories connected to family, to three siblings, to ski with my brother, to first snowboard lessons and to first falls all together. Memories connected to be up at dawn because "you must go early on the slopes" and to the scent of krapfen that my father used to buy everyday before we woke up.
Growing up it's strange. It's strange to remember those moments, today.
The mountain is difficoult with children, everyone knows. Anyway, apart from a few broken ankles and wrists, I only remember sweeps of white snow, laughs and family warmth.
And this is what I would Bianca to remember, one day.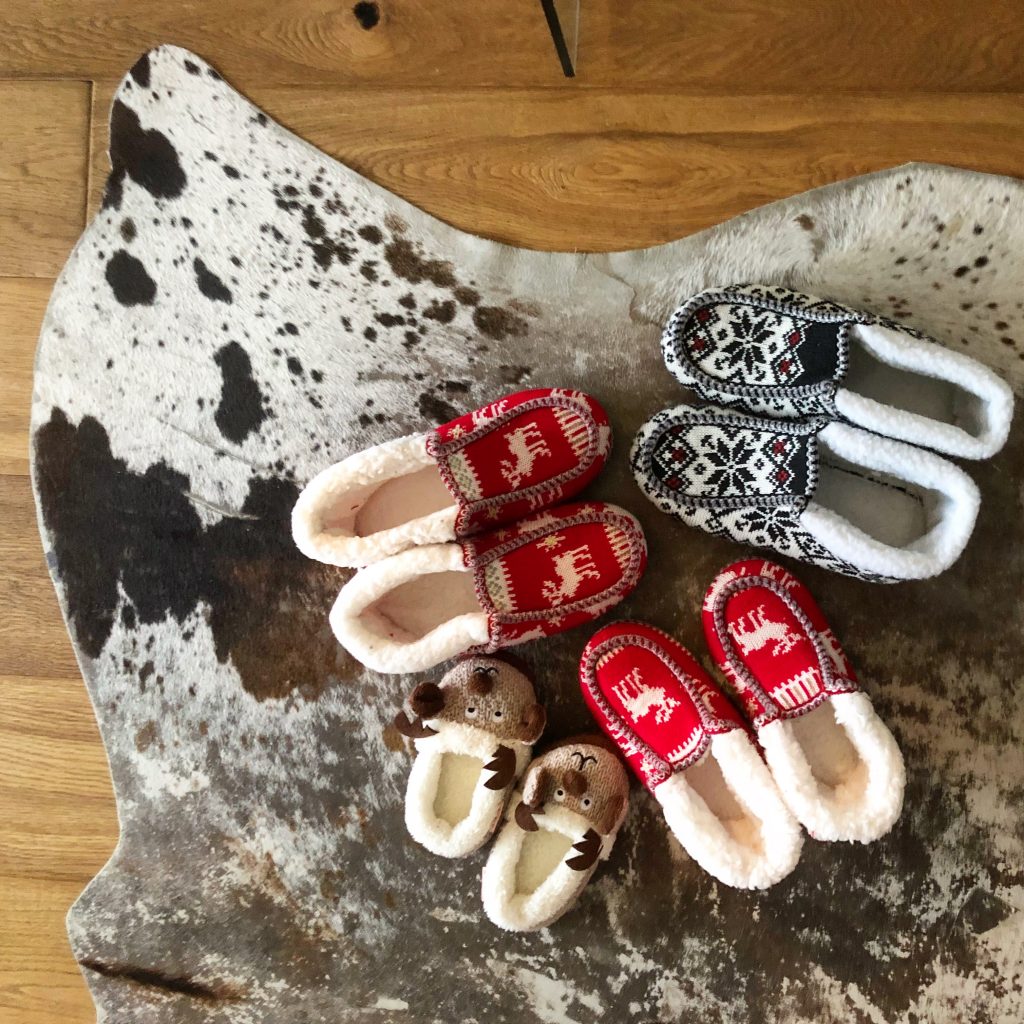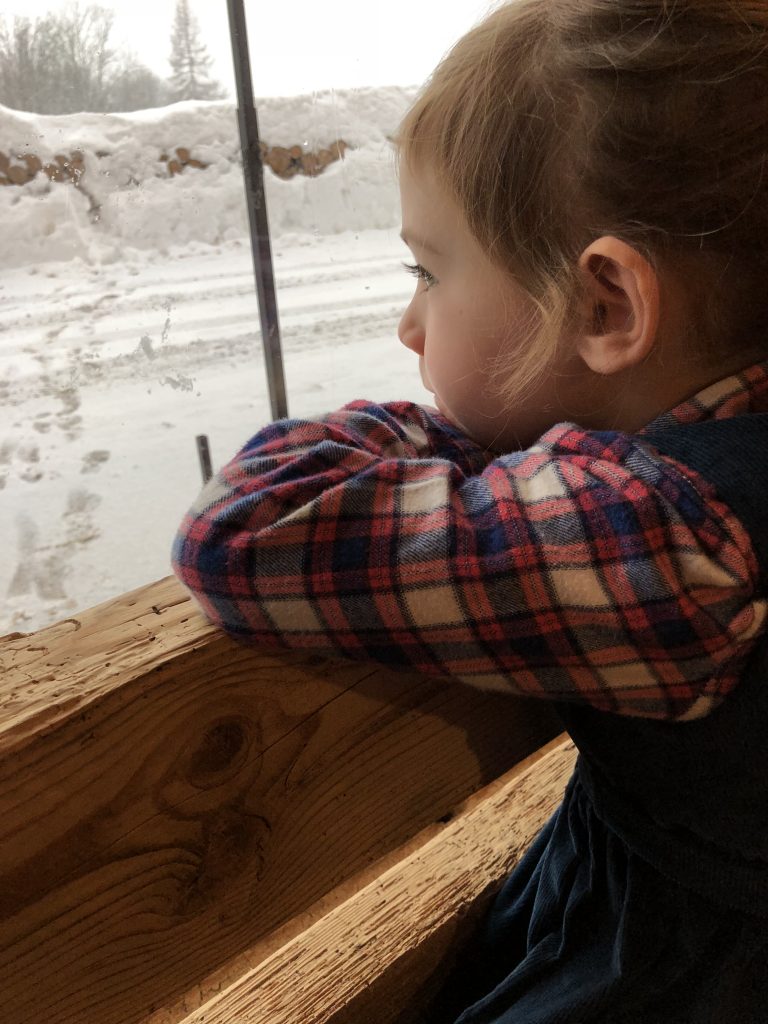 This has been her first mountain, her first skiing, her first excited eyes facing a white, infinite and silent sweep.
And it will be good to see her growing up over the years and see the discovery of mountains and of these enchanted landscapes growing with her, during the winter but not only then.
This week we have been exactly in Villabassa, very close to San Candido and to Dobbiaco, about 30 km far from Cortina and a few km from Braies Lake.
I found the house, perfect for a family of 6 people, on Homeaway and the position is perfect to reach all places and ski resorts.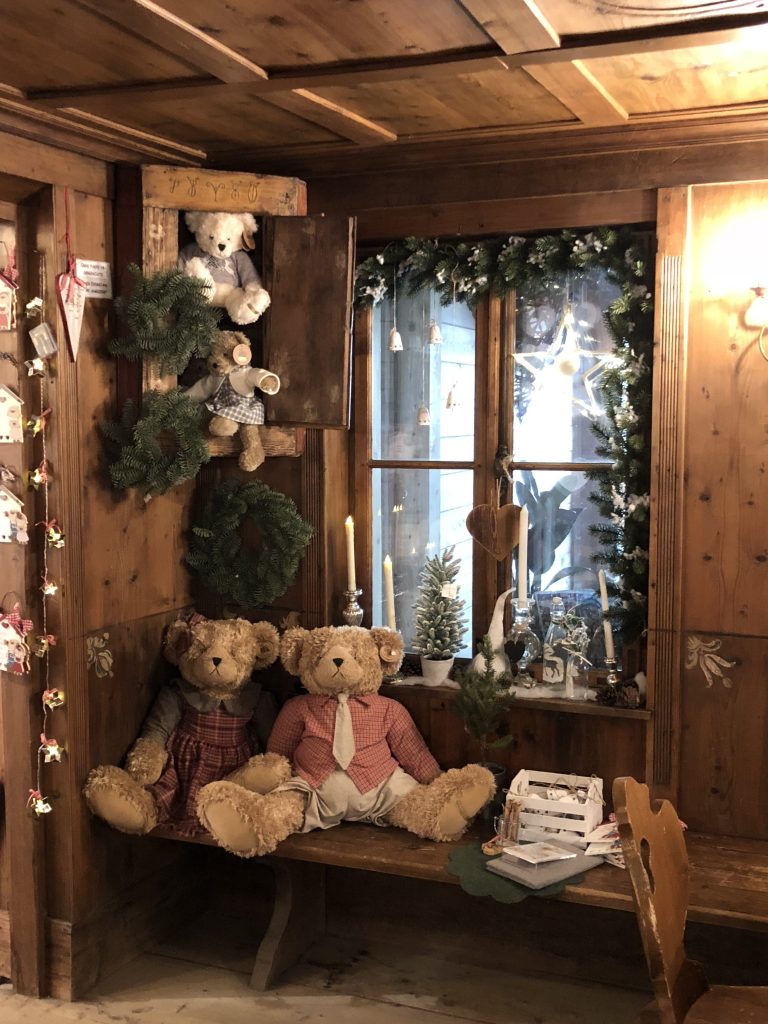 I give you some advice about places where to eat, skiing and go shopping in San Candido:
– For the skiers: in my opinion Baranci district is the most convenient, within walking distance from the village. In addition to services for adults, it offers a track for sledges and a small track for children aged from three upwards. Very convenient for those who can use it, the miniclub allows parents to ski until 3 p.m. while children are skiing, playing and having lunch together with the instructors from 10 a.m. to 3 p.m. (by reservation only)
– For those who do not ski but want to get on the ski lift and reach the refuge with children, you must know ski pass is free for children until 8 years
– For those who want to go for a walk in San Candido, I suggest to stop for a break in Wachtler for breakfast or for a yummy snack, an enchanting corner where to rest during a walk in the centre.
– Here speck Senfter is king and with the same name you can find the butcher shop with excellent products and the supermerket with local specialities.
– Dobbiaco Lake and Braies Lake should be seen, better in spring season to fully enjoy colours and the magic of the place.
– During Christmas time, you can find Christmas markets, from mid November to mid January, with food specialities and not only that.
– For those who love to walk, I suggest to reach Bagni of San Candido, where mineral springs are, and you can get there in about an hour from the centre of the village.
– For those who would move to Cortina, both for lunch and for dinner, El Brite de Larieto and San Brite deserves to be mentioned, two restaurants with the same management but slightly different in the menu proposals. Chef Riccardo Gaspari, authentic mountaineer, proposes a local cuisine with inspiration and creativity, without altering it. Self-produced yoghurt and cheese are strongly recommended.
– For those who want to stay close, there are some good restaurants with local specialities in every corner, but I suggest agritourism Glinzhof, Wiesthaler e Walter and Miramonti.
– Regarding the local shopping, in San Candido centre you will find Schafer, with the supermarket on floor -1 and on the other floors toys for children, local objects and much more.